– Event courtyard by the pool is available.
Aksorn features outstanding meeting and event facilities in an inspiring seaside location. The resort's main function room has a capacity of up to 400 guests and can be divided into three small spaces. 
สถานที่จัดงานแต่งงาน
ตั้งอยู่ระหว่างรีสอร์ทและชายหาด ลานกลางแจ้งที่หรูหรามีแสงธรรมชาติส่องผ่านสภาพแวดล้อมอันเงียบสงบ และเป็นพื้นที่ที่ไม่เหมือนใครซึ่งช่วยให้แขกสามารถเพลิดเพลินกับงานแต่งงานริมชายหาด งานเฉลิมฉลอง หรืองานอื่นๆ ทั้งหมดนี้อยู่ในทำเลที่สะดวกไม่ไกลจากรีสอร์ท ความสะดวกสบายและสิ่งอำนวยความสะดวกมากมาย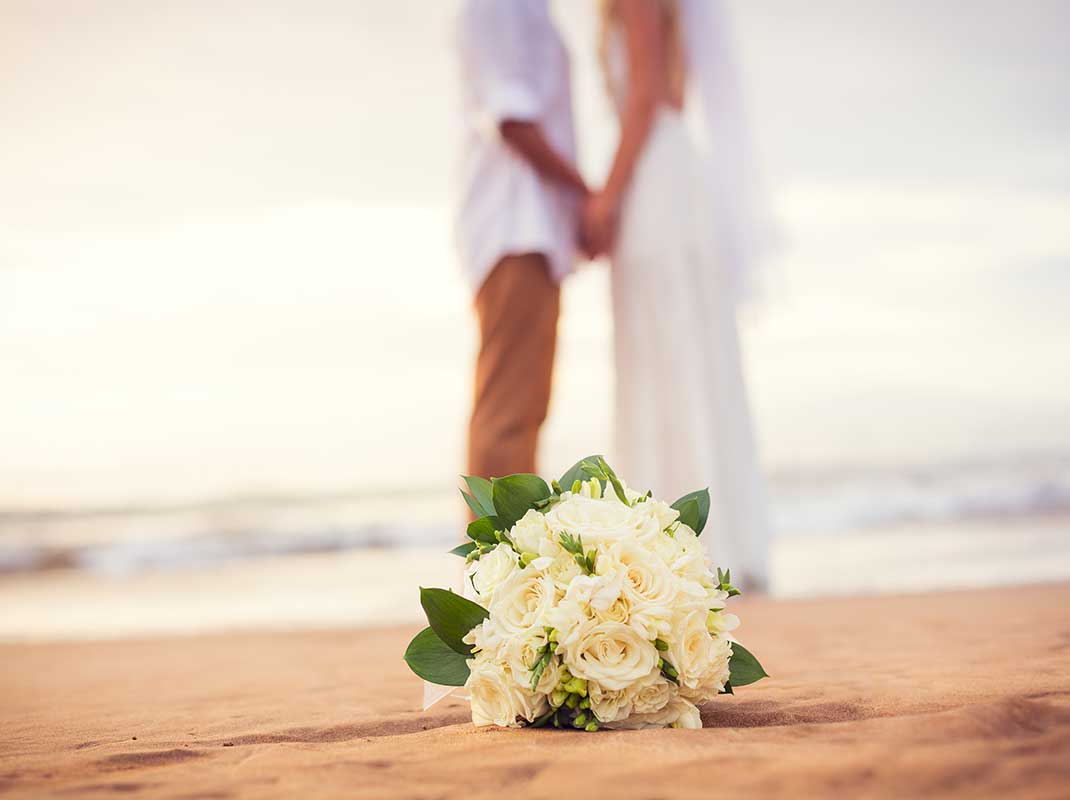 – Can be adjusted to suit your needs.
Aksorn's function rooms are ideal for small to large-scaled meetings, incentive groups and other corporate events, with a usable interior space of 436 square meters; a selection of 3 breakout rooms. The cozy event venue exudes a warm ambience that also offers complete privacy. The rooms are equipped with state-of-the-art audiovisual equipment and offers healthy banquet menu options to ensure a successful event.
Aksorn Ballroom, Aksorn 1-3
Spanning across Level 2 of the Main Lobby is our regal Aksorn Ballroom, an elegant venue for weddings and company private dinners. The ballroom is tastefully designed with elegant carpets, upholstered walls and a stylish chandelier. With pillar-less high ceilings, Aksorn Rooms 1 to 3 create an impressive 436 square meters of event space that can be adjusted to suit your needs
– Basically just anything you wish to celebrate.
Whether it is a cozy private dinner for 10, or a huge birthday bash for 100 persons, Aksorn is perfect for all kinds of occasions. Several customizable venue package options are available for events such as cocktail receptions; company D&Ds; birthday parties; bachelor or bachelorette parties; anniversary ceremonies 
Reservations : Aksorn Rayong